We make pixel-perfect, easy-to-use Free WordPress themes.
Ready to take your WordPress site to the next level? Give your CMS a stunning design to draw more visitors. DashThemes is offering some of great elegant themes for free that you can use for your personal website.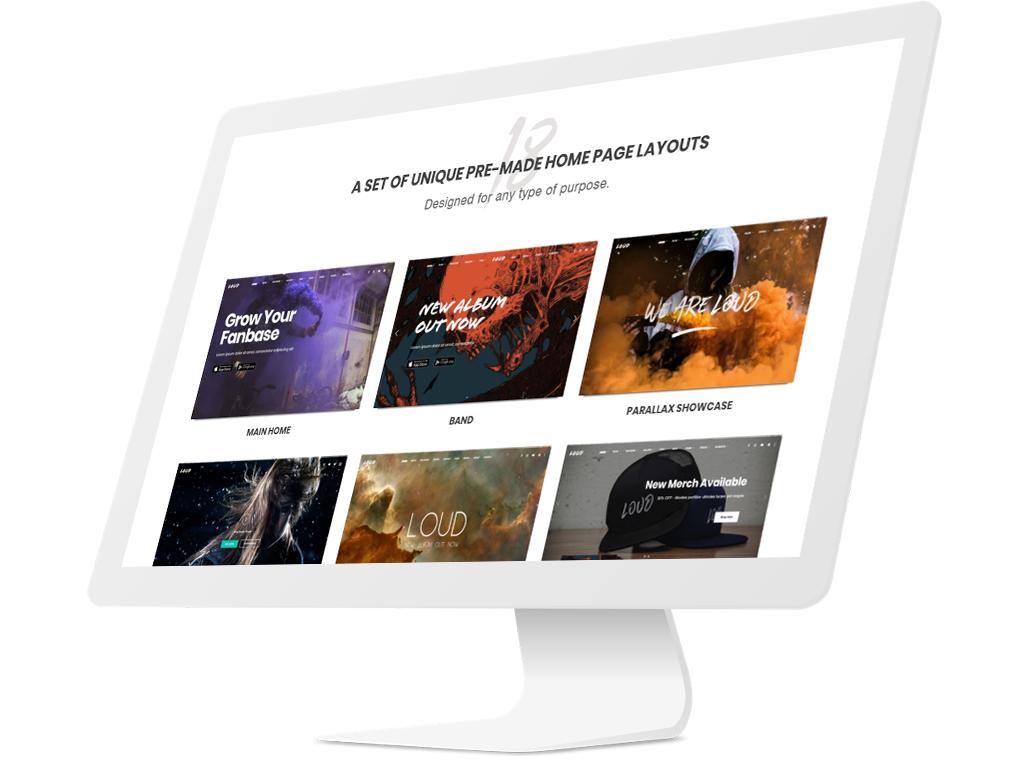 What our customers say about us
You can trust on our products and services. We are ready to provide you modern and professional design as your expectation.
This theme has it all. Works great & very easy to customize. Comprehensive functionality means it will last a long time. Good support too!
I really appreciate the good work that DashThemes did to make NOISE happen. Everything works like a charm and the theme is really, really well documented. Thumps up!